Descarga (Jam Session)
Every Sunday afternoon from 2:00pm-5:00pm, we host a descarga (community jam session) organized by the Johnny Cruz Latin Band Ensemble in our Talentos Studio at 1417 North 2nd Street Philadelphia PA 19122.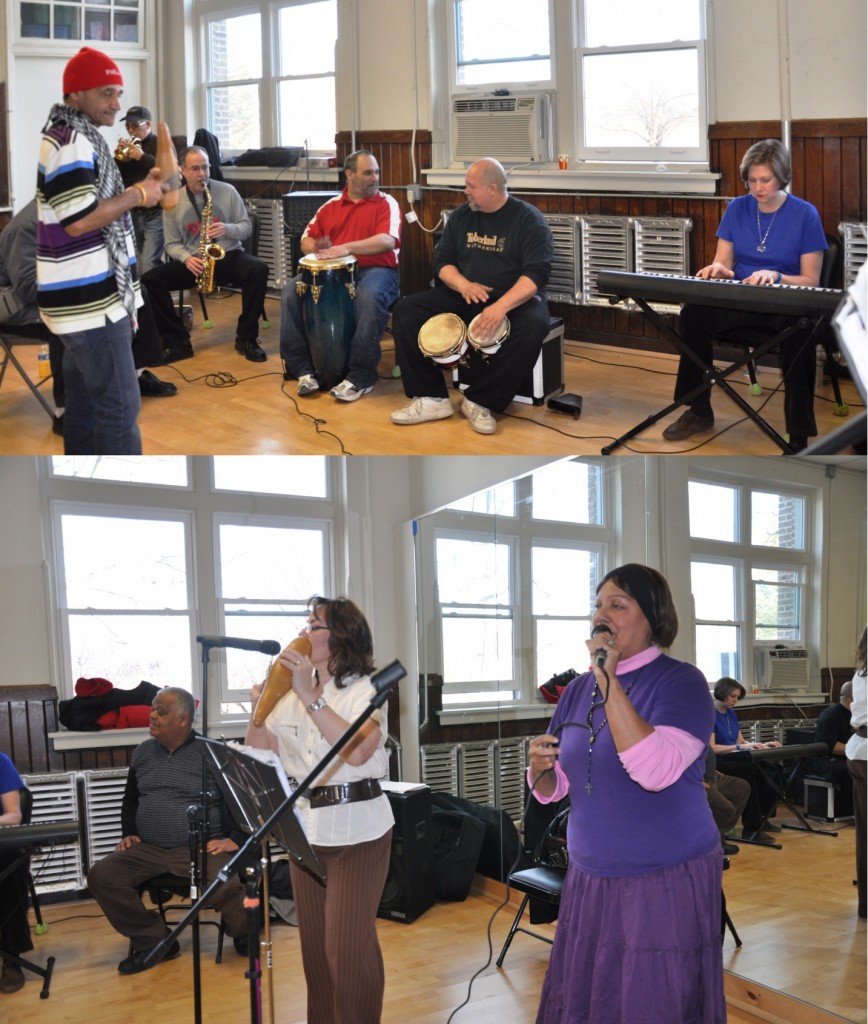 This free, weekly event provides local artists with a  venue to practice their craft and create a powerful open mic experience for the community. All are welcome! This is a great opportunity for artists to share their gifts through instruments, vocals, dance, and spoken word.